I just wanted to share some kits with you that I played with this week.
They are available at
GoDigitalScrapbooking.com
.
First is a collaboration by Dylabel Designs and geniaBeana Scraps called Holly Jolly. Here is the kit, my layout, and a quickpage from the layout. The layout includes a picture of my mother's family when she was just 4 years old. It was a funny reddish color so I altered the photo to make it look old but more natural.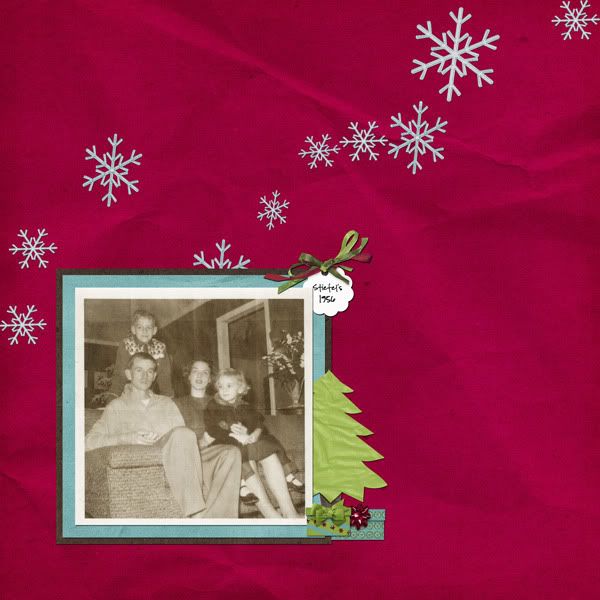 and a quickpage:
The quickpage is linked, click image to download.
This is the second kit, Happy Hanukkah, that I played with this week by Dylabel Designs. I am a Christian so I went with a snow motif instead of Hanukkah. This kit worked really well for that as well. I loved the pictures I used in the layout of the puppies playing in the snow when they were just 9 weeks old---only days after we got them.
and a freebie cluster frame that I made using Happy Hanukkah by Dylabel Designs.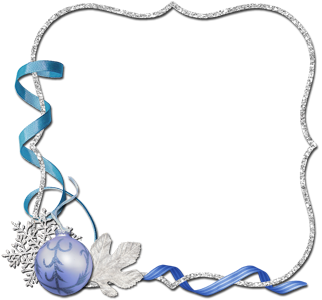 The frame is linked. Click the image to download.