Today I'm showing you the layouts from Week 2 for Project 365 and Project Cole & Lillie 365.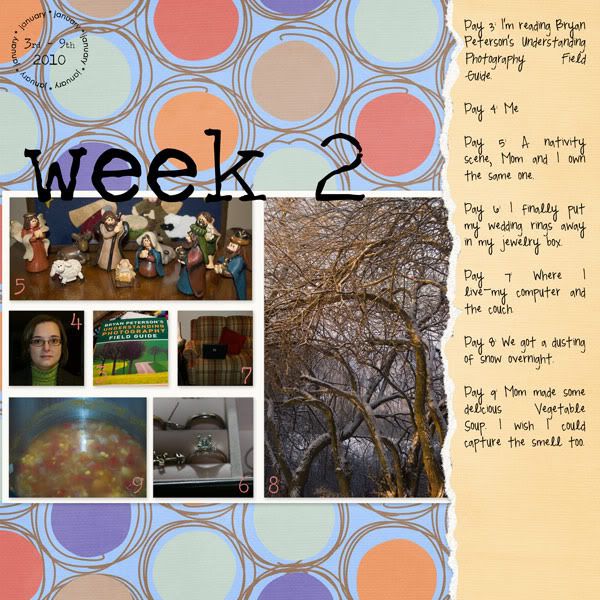 CREDITS: "Celebrate!" by SuzyQ Scraps; Fonts: Pea Madsen by Kevinandamanda.com, and Traveling Typewriter; Project 365 Template 19 by Sweet Tomato Designs; Datestamp: "The only date stamps you'll ever need" by Stolen Matters Designs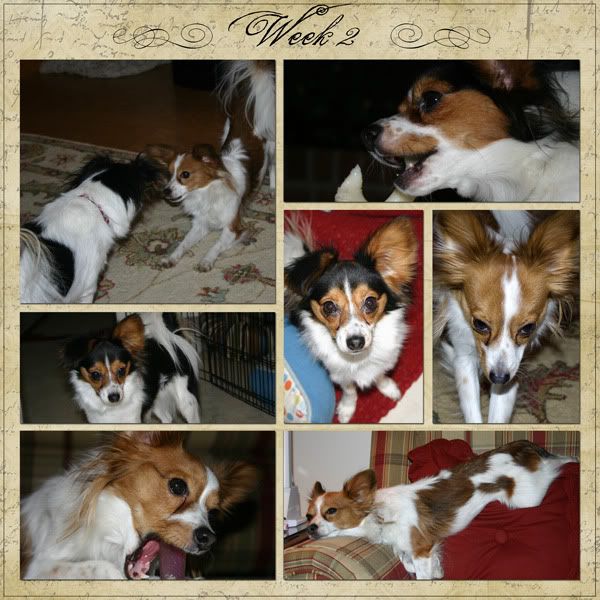 CREDITS: "Butterfly" by Audacious Designs; Font: Renaissance?