10 Things I Did To Make It Feel Like Christmas...


I don't have many traditions and in many ways the traditions are what makes it feel like Christmas and I think why so many people love this time of year. So I was thinking about it, and although I don't have traditions, I have ways of making it feel like Christmastime to me (maybe they will become traditions one day). Here are a few things I did: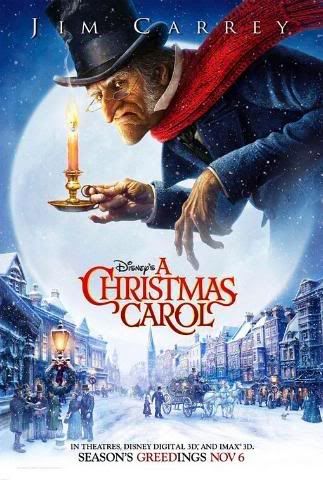 1. Saw "A Christmas Carol"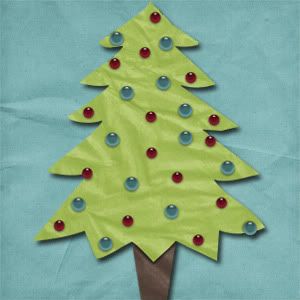 Tree and paper from "Holly Jolly" by geniaBeana and Dylabel Designs
3. Attended two work-related holiday parties and won raffles at both (I won a free hair cut at a local salon and a free lunch at a wonderful local restaurant). I'm attending a church Christmas party on the 27th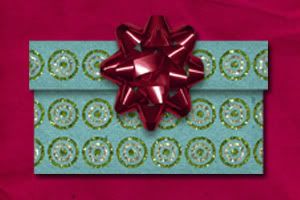 Present and paper from "Holly Jolly" by geniaBeana & Dylabel Designs
5. Bought and made presents and wrapped them.
7. Shoveled snow! (14 inches)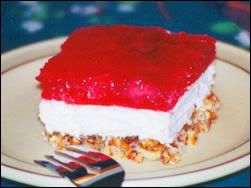 9. Made Strawberry Pretzel Salad for Christmas dinner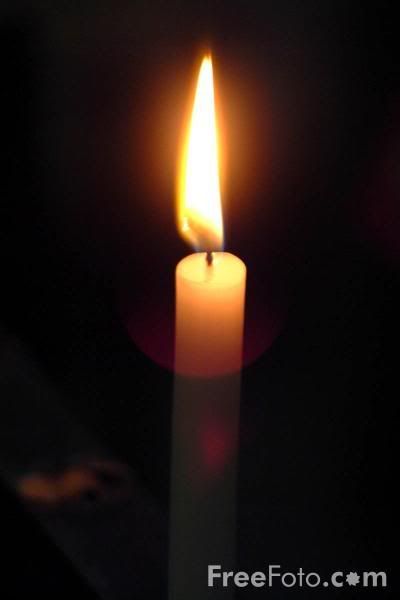 10. Attended Christmas Eve Service at church and sang "Angels We Have Heard On High," "Hark! The Herald Angels Sing,"
and "Silent Night! Holy Night."
I hope you took the time to make it a special Christmas for yourself too. Merry Christmas! :)